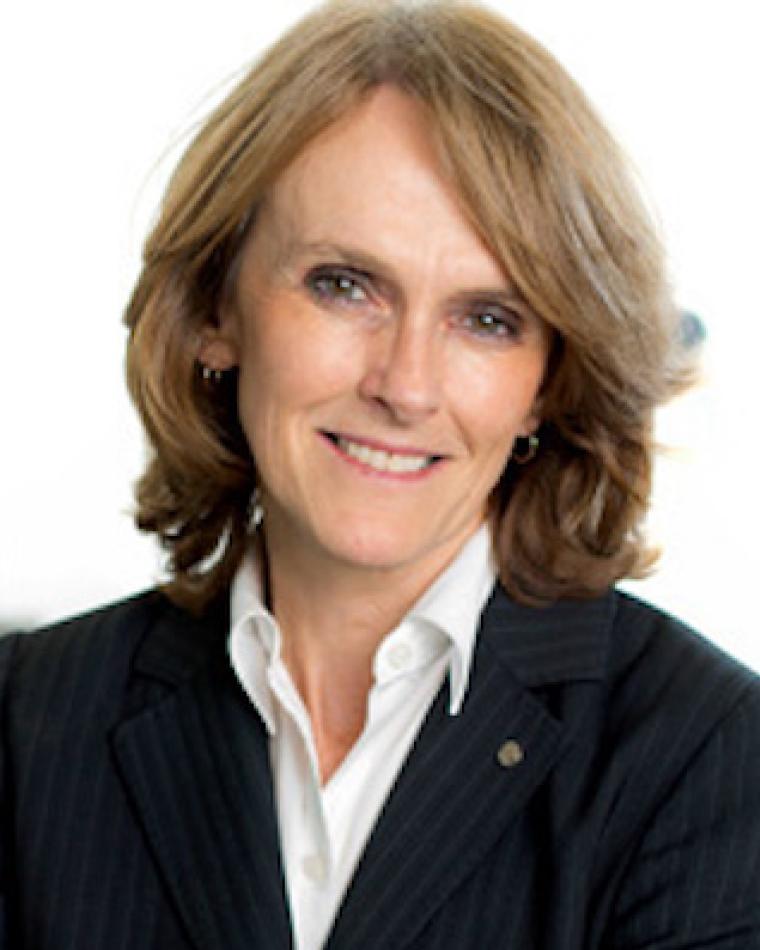 Affiliation
Commonwealth Scientific and Industrial Research Organisation (CSIRO)
IEEE Region
Region 10 (Asia and Pacific)
Contact Menu
Dr. Cathy Foley is a Senior Principal Research Scientist and Research Program Leader in Materials Physics with CSIRO Materials Science and Engineering. She is developing High and Low Temperature Superconducting systems for Mineral Exploration, detection of metal for quality assurance in manufacturing, electrode-less heart monitors and remote detection of contraband at airports. This multiple million-dollar project assisted with the discovery and delineation of the BHP Cannington Silvermine and her team is currently commercializing their systems. Her group was the first team to successfully fly superconducting systems. Cathy has a world-class reputation in her field being a Fellow of the Institute of Physics in the UK and President of the Australian Institute of Physics.
Dr. Foley is well known for her interests in physics, science education, women in science, science in the media (she was a regular weekly guest on ABC radio 2BL radio for 5 years). She has been recently involved in developing the passion for science within CSIRO and renewing what it is to be a scientist. She was awarded the Public Service Medal and Eureka Prize in 2005 and is the IEEE CSC 2007-2008 Distinguished Lecturer, which is an international honor.
IEEE CSC - SNF Position History:
Present

Board Members (Editorial Board)
2017-2017 Diversity & Inclusion Co-Chairs (Committee|Chapter Chairs & Representatives)
2017-2017 Diversity & Inclusion Co-Chairs (CSC Administrative Committee)
Outdated or incorrect contact information? Please click here to update us with the correct information.