Lead
ESAS and CSSJ announce cooperative agreement plus plenary and invited presentations from three recent conferences
1 month 1 week ago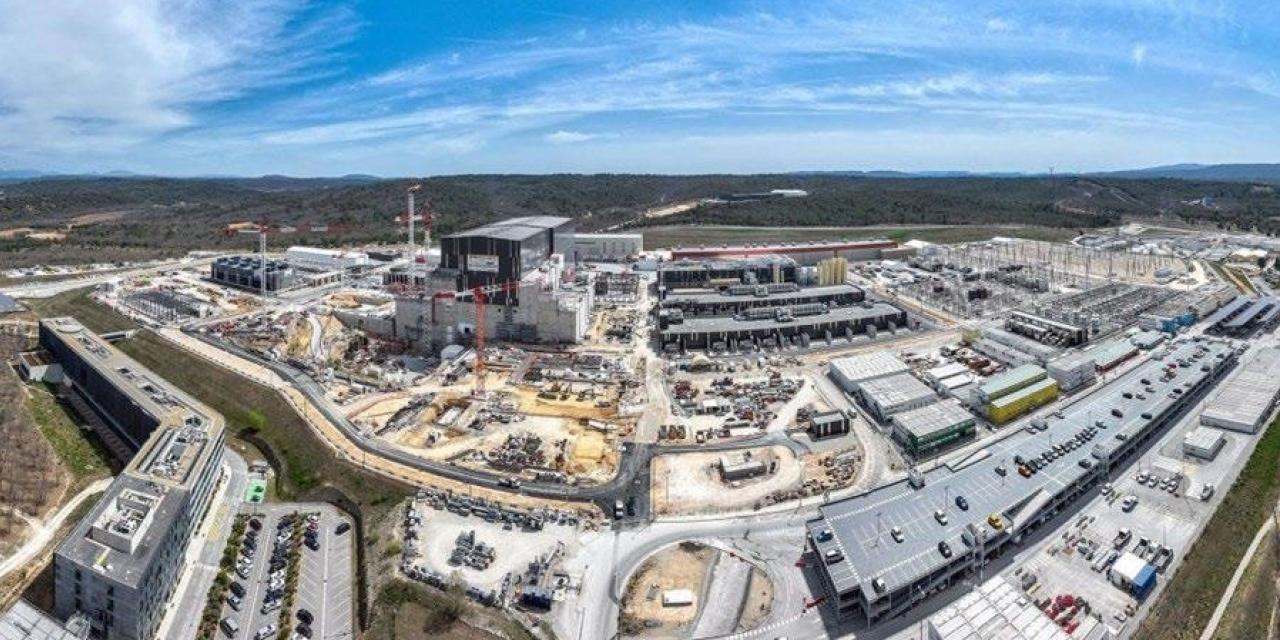 Body
SNF Issue No. 54  includes several plenary and invited presentations from MT-28, EUCAS 2023, and CEC-ICMC 2023. Highlights include an update on the Superconductivity Global Alliance Initiative and a site visit to the ITER worksite in Saint Paul-lez-Durance, France.
Please forward the announcement of our new issue and website to others who might be interested, including other members of your group or organization. We hope you find the issue very timely and informative. We also welcome your comments.
The SNF Editorial Team:
Xavier Obradors
Herbert Freyhardt
Tony Przybysz
Kazuhiko Hayashi
---
Current Issue
Read the current SNF Issue here.
US & International Events
Geographic Location

Takina, Wellington, New Zealand