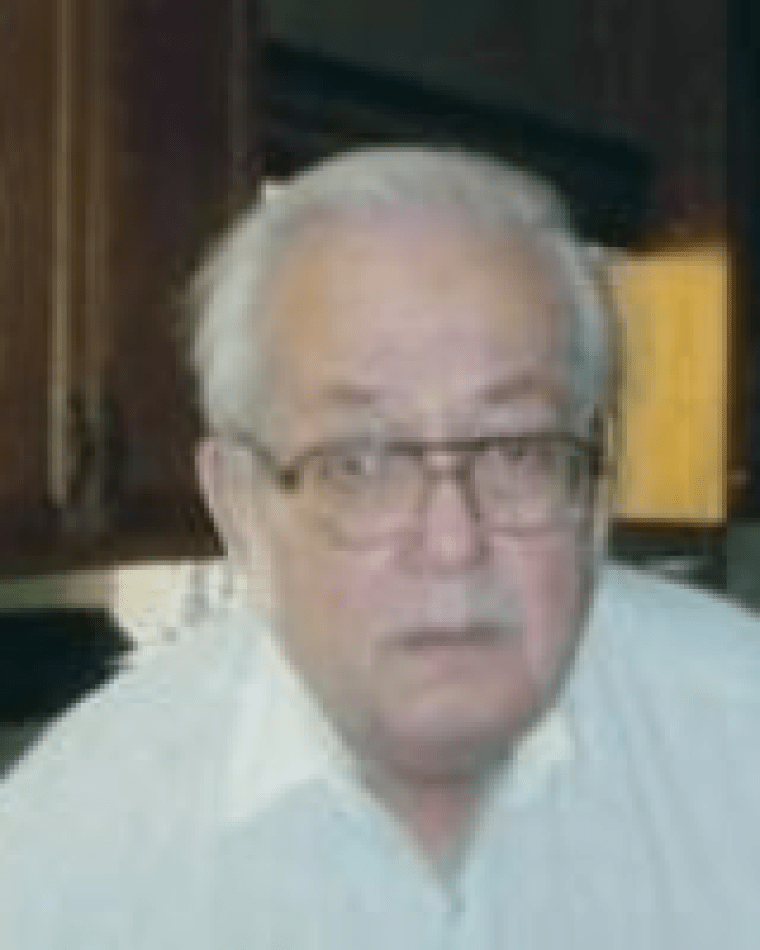 Contact Menu
Obituary
Edward Neil Cliff Dalder died Nov. 15. He was 86.
Dalder was born to Edward Henry Dalder and Estelle Cliff Dalder on May 24, 1935, in Brooklyn, New York. In school, he excelled in science and mathematics. He was admitted to Brooklyn Technical High School, graduating in 1952. He promptly started undergraduate work in engineering at Brooklyn Polytechnic Institute, now known as NYU Tandon School of Engineering, graduating with bachelor's and master's degrees in metallurgical engineering in 1956. In 1969 he returned to school at Ohio State University and earned his doctorate in metallurgical engineering in 1973. Between 1956 and 1969 he worked as engineer for Grumman Aerospace Corporation, United Aircraft Corporation, Republic Aviation Corporation and US Steel. After obtaining his doctorate, he worked for the U.S. Department of Energy in Germantown, Maryland. Between 1979 and May 2008, he worked as a research engineer at the Lawrence Livermore National Laboratory. He taught courses in metallurgy and welding engineering on a part-time basis at the University of California, Berkeley, San Jose State University, University of Maryland and George Washington University in Washington, DC. After his 2008 retirement from the Lab, he operated a part-time engineering consulting business.
He is survived by his wife, Barbara Kennedy-Dalder of Alameda, and their son, Brian Dalder of Fort Bragg; his three children from his first marriage; Erin Alpher of Crofton, Maryland, Eddie Dalder of Annapolis, Maryland and Linda Dalder of Baltimore, Maryland. He has one grandchild. Finally, he is survived by his younger sister, Linda Cathcart, of Rocky Point, New York. His mother predeceased him in 1996. His father died in Los Angeles in 1977.
A service was held via Zoom on November 29, 2021. In lieu of flowers, please make a donation to your favorite charity. For further information please call, Harry W. Greer, funeral director (CA. License FDR-745).
Outdated or incorrect contact information? Please click here to update us with the correct information.