2022 Applied Superconductivity Conference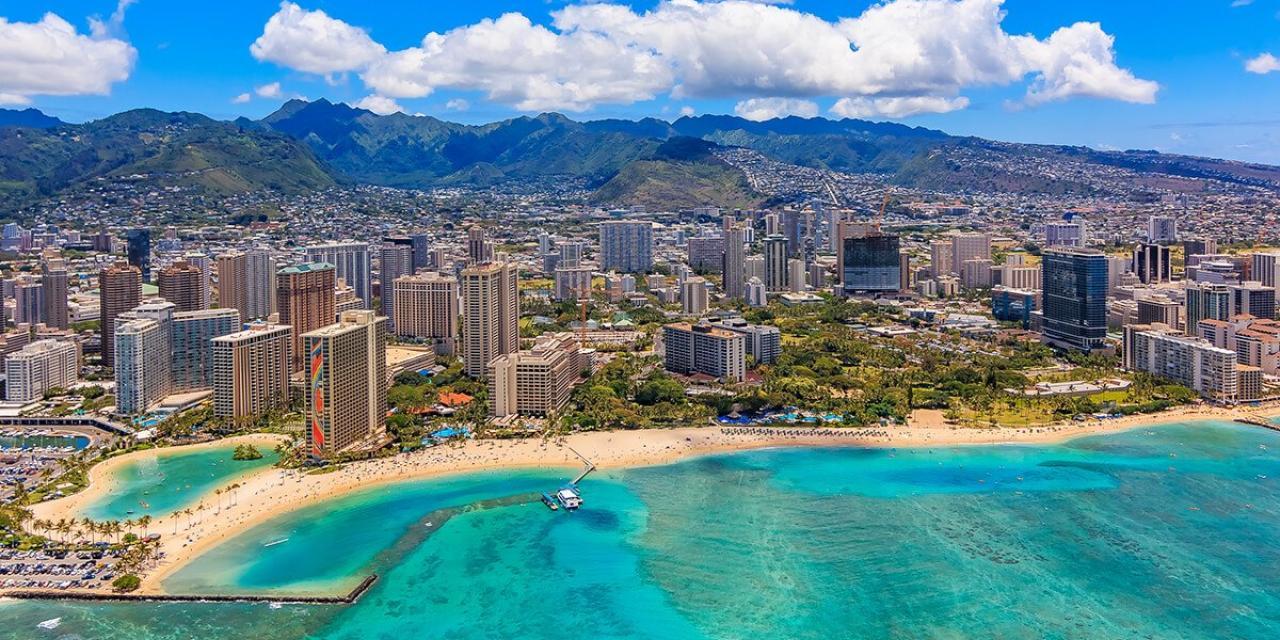 Event Menu
Description
Important Dates
01/12/2022              Abstract Submission Opens
03/23/2022              Abstract Submission Deadline
03/23/2022              Student Paper Contest – Extended Abstracts due
03/23/2022              Board Nominations Due
04/22-24/2022        Program Committee Meeting
05/25/2022              Emailed Notification of Abstract Acceptance
Foundation Mission Statement/Vision
The mission of the ASC is to promote exploration, learning, and the exchange of scientific and technical ideas, breakthroughs and accomplishments, and to provide an array of educational and interactive forums and events. The ASC engages this vision on a variety of fronts, including the Applied Superconductivity Conference (the flagship, international conference on applied superconductivity), ELEVATE (our new integrated thrust to promote educational opportunities, professional & leadership development, and outreach between our scientific community and society) and the Applied Superconductivity Educational Foundation (the non-profit organization that underpins all the ASC efforts).
ASC'22 Conference Chair's Statement
The Applied Superconductivity Conference (ASC) for over 50 years has created the premier international conference on applied superconductivity in the electronics, large scale, and materials fields for the engagement of learning and the exchange of science through the presentation of original papers, posters, seminars, forums, and plenary lectures. Our conference will continue to partner with the IEEE Council on Superconductivity to allow submission of conference manuscripts to a special issue of the IEEE Transactions on Applied Superconductivity, a peer-reviewed and fully indexed and searchable publication available through IEEE Xplore.
Aloha to ASC 2022 in Hawaii! On behalf of our organizing team, we are excited to invite you to join us at the Honolulu Convention Center for the 2022 ASC Conference, to be held October 23 – 28, 2022. Honolulu promises to be a special venue for our conference with a healthy food budget, ongoing planning for robust and exciting technical and ELEVATE programs, and an overabundance of restaurants loaded with tasty international food, welcoming hotels, and housing opportunities, and sights to explore.
– Arthur Lichtenberger
ASC'22 Program Chair's Welcome
Our program committee is working to create an exciting and vibrant program with breaking plenaries, special sessions (including the 11th Transition-Edge Session (TES) Workshop, successfully held as part of the ASC since 2008), roundtable discussions, and engaging talks and posters. We invite and welcome your input for plenary speakers and special sessions.
The Honolulu Convention Center in Hawaii is a spectacular event destination, open to the sky with multi-story height space filled with lush plants and trees,  terraces and lanais, and graced with courtyards, waterfalls, and fishponds to create a unique backdrop for our conference. This luminous structure combines state-of-the-art technology with authentic island ambiance to provide an aloha and inspiring conference experience. See you there in the fall of 2022!
– Sam Benz
ASC'22 ELEVATE Chair's Welcome
Our ELEVATE committee members are working diligently to develop a range of professional and leadership development activities in conjunction with ASC 2022. View our Diversity and Inclusion in Science and Engineering Events. Our mission is aimed at serving all members of our applied superconductivity community and is focused on involvement, networking, enrichment, and representation. ELEVATE's strength lies in the active participation of all of us to create and shape the program. We invite you to reach out to share your vision and ideas on additional exercises that support the mission of the ELEVATE program.
We are looking forward to sharing our progress with you in the near future and toward connecting with you at ASC'22 in Honolulu.
– Sasha Ishmael
Program/Technical Chair(s)